Letter 20: October 17, 2022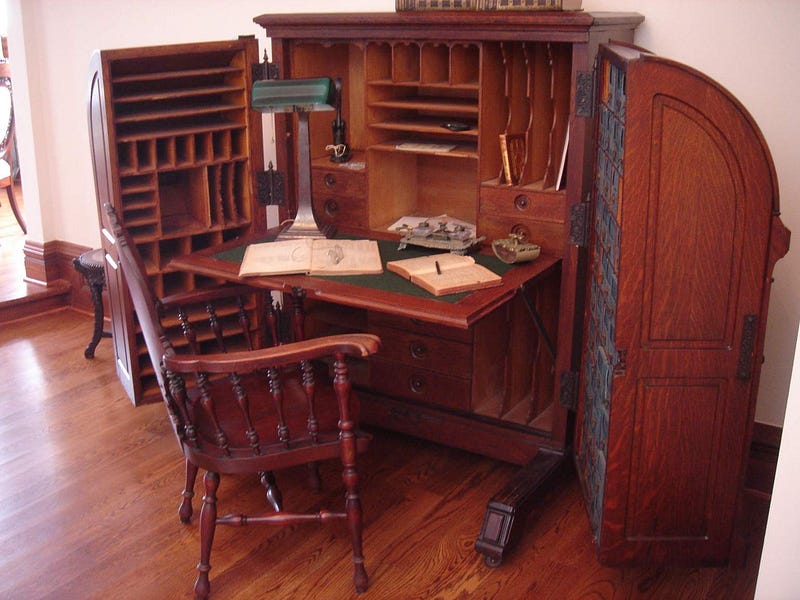 Since I printed my submit about Eve Packer's "No Masks, No Speak: Corona Poems 2020-2021," I've had been nurturing a really robust impression that refuses to stop haunting me, the notion that I've been put in contact with a profound expression of our occasions. It's inflicting me to re-examine my motivations as a author, and the topics that beforehand me.
I stay, in my finest moments, intensely pushed. But I additionally wish to join with what's occurring, not merely to boost a torch to elitist concepts of artwork and literature, however by way of these topics, to broaden the opportunity of engagement with vital and well timed points. Due to this fact, chances are you'll anticipate that I'll diverge from a few of the topics I beforehand introduced would fill these pages, and others, which shall for now stay anonymous, will quickly emerge. The artwork world has an issue with all the time needing to reinvent the wheel. There's a relentless behavior of dipping again into the stream of historical past to reanimate or justify one thing that by no means initially acquired its due regard.
Whereas I'm but fascinated by vital artistic figures from the previous, like Marcel Duchamp and Joseph Beuys, it's my hope that they might but function fashions for future information. If I can ably discern components of their important nature, the identical as I do with up to date working artists, then I can add them to topics of progressive significance.
In any other case, anticipate new views from me.